ALERT!!! BRAND NEW CYBER!!!

MAX VERONNEAU - FACE 4163 - made from scratch by me Kings1171. He will be up shortly. Garner : Please remove him from the list. I will update greg88 . (This is one do not pay attention to eyes had to improvise on EBO).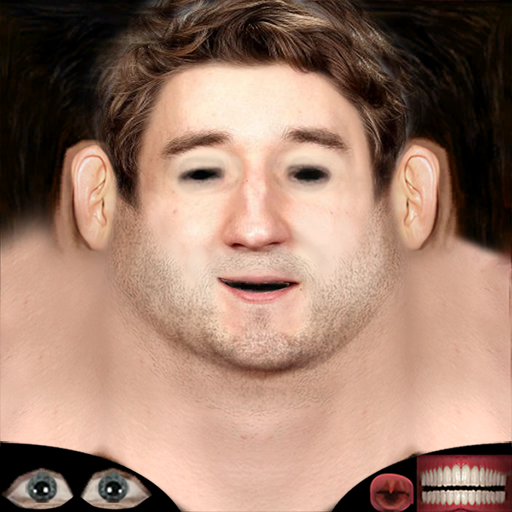 EBO and In-Game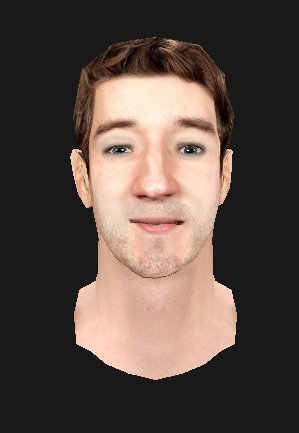 I could not find any good photos of him due to he does not even have a photo on NHL FOX SPORTS. I found this and use it.