Welcome to www.wasserlasser.com
You will need to register in order to use this site. After you registered, you can download files, you can post in the forum and you will be part of the community.
You can find help in the lexicon under
"first steps"
in case you have any questions.
Enjoy the site. Your www.wasserlasser.com team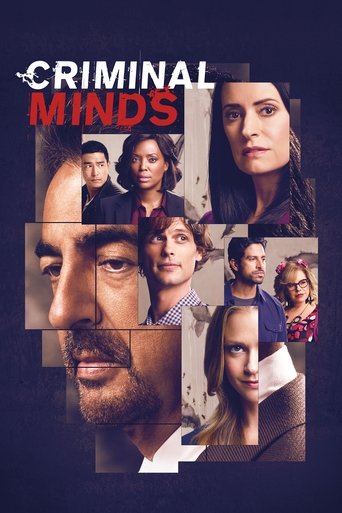 Criminal Minds
(2005)
Overview
Criminal Minds ist eine US-amerikanische Fernsehserie, die erstmals am 22. September 2005 vom Sender CBS ausgestrahlt wurde. In der Serie wird die Arbeit des FBI im Bereich der operativen Fallanalyse ("Profiling") durch die Behavioral Analysis Unit (BAU) (engl. für "Verhaltensanalyseeinheit") aus Quantico (Virginia) dargestellt. Criminal Minds unterscheidet sich von anderen Serien durch die Fokussierung auf den jeweiligen Kriminellen und weniger auf das Verbrechen im Allgemeinen.
Read more