Welcome to the Virtual Hockey Association - in operation since 16 years!
With currently over 20 dedicated GMs from 7 countries, we are currently taking applications for the upcoming season.
Time flies when you're having fun, and we make sure there's alot of that to go around.
VHA is a fantasy keeper league where all members coach and play their own games, build their roster like a true General Manager and aspire to win the VHA Cup year round - all this in a friendly environment ran by experienced long time members.
The league uses Commissioner Mode in NHL 09. This server-client set up allows for online matches with players around the world with no hassle about roster sync and stats reporting. Check out Our website here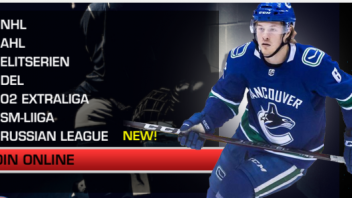 This game has been revamped from top to bottom.
GRAPHICS
Thanks to contribution from dedicated Wasserlasser forum members, the game smells fresh and new every year.
From arenas, ice surfaces, goalie equipment, jersey addons, sticks, pucks, skates - everything you can think of is in here.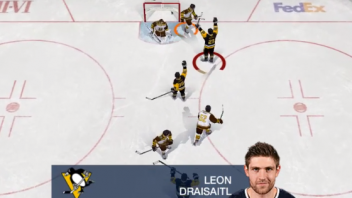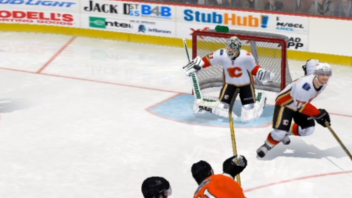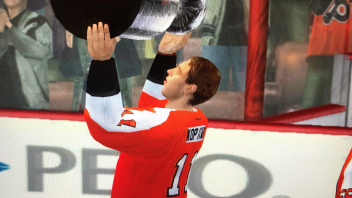 ROSTER
The league uses its own custom rosters of over 1,300 players. Our updates are continuously being applied for the most realistic and accurate roster year round.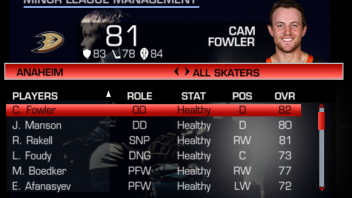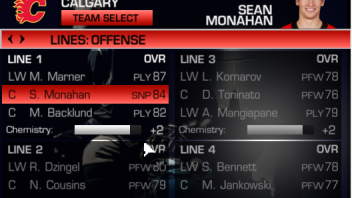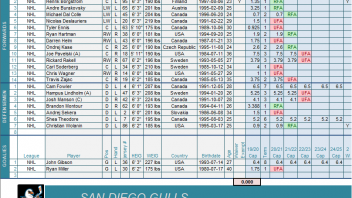 DISCORD
This member-only group is a great place to talk trade, talk hockey or share your favorite .gifs?
It's also convenient to stay up to date with league events, trade blocks and official trades, weekly games and other announcements.
General Manager aspect
Don't let our simplified cap system fool you. Tough decisions need to be made and you are the man in charge.
Oh yeah, and we have an entry Draft just like the pros do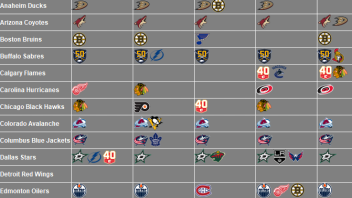 Coaching/playing games
Our 58 game season allows us to slow down during the calendar year. We do not blast thru seasons.
If you can commit to playing 2 games per week, you are fit to be a VHA member.
Twitch feeds - Streaming!
Check out my channel for a VHA gameplay preview
Are you ready to take your team to the top?
Post here if you're interested in joining by leaving your top 3 team selections here or feel free to add me on Discord.
Team 1:
Team 2:
Team 3:
Your name:
Your country of location:
Your Discord ID:
See you on the ice!
-VHA Admins