As the new season is not far away, i started making some goalie masks. Just to warm up a little bit, here are some minor goalies, wohs mask has been shown.
Philadelphia Flyers Alex Lyon: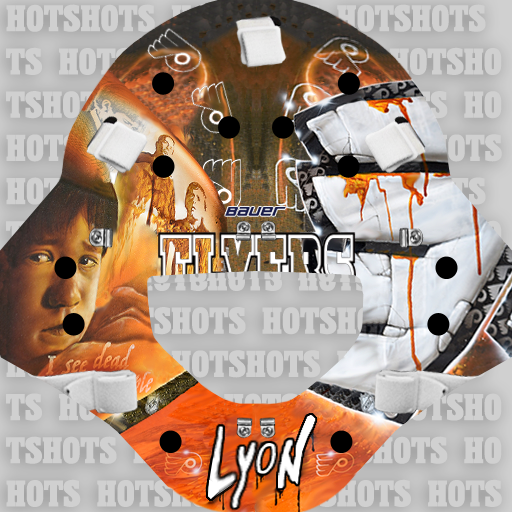 San Jose Shaeks Antoine Bibeau: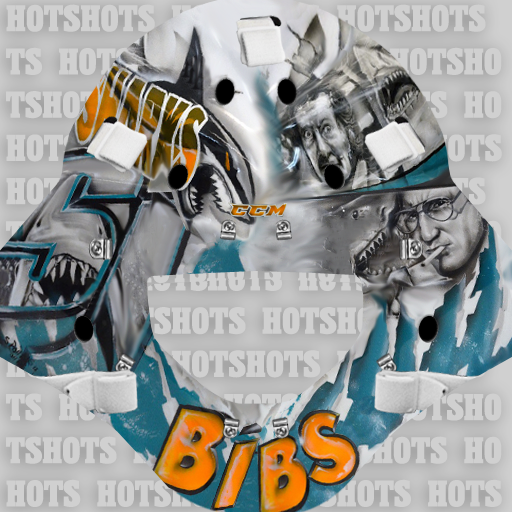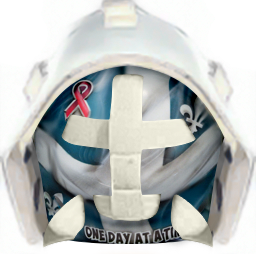 I will do some more mask if good pictures were out. My focus will be first on the new / traded goalies.

As last season you can find all of my goalie stuff for the last season on my OneDrive: